Sight Line Provisions Exclusive Maven Fly Leather bracelet
Maven Fly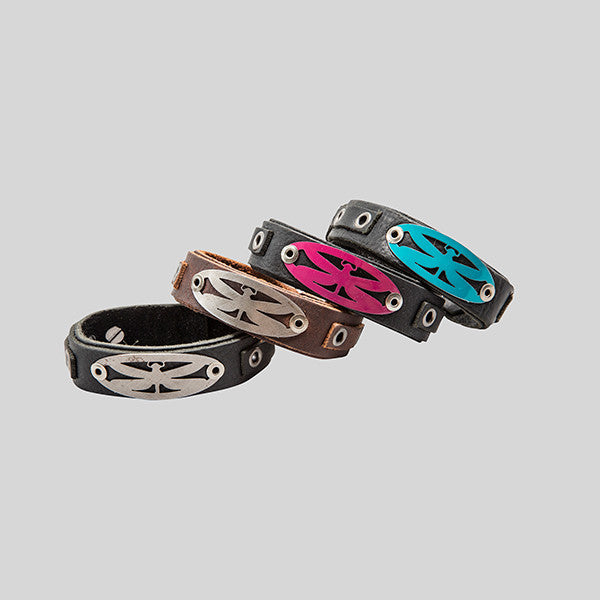 In collaboration with our friends over at Sight Line Provisions we've developed a customized line of leather Maven Fly bracelets.
The bracelet has a metal badge mounted on a .80"leather cuff, accented with leather and rivets on both sides of the badge. Sizing is adjustable to fit ~ 6" up to 9".
Size and Care Guide
Need help with sizing or how to care for you Maven Fly gear?
Contact: customercare@mavenfly.com  we'll be happy to help answer your questions.