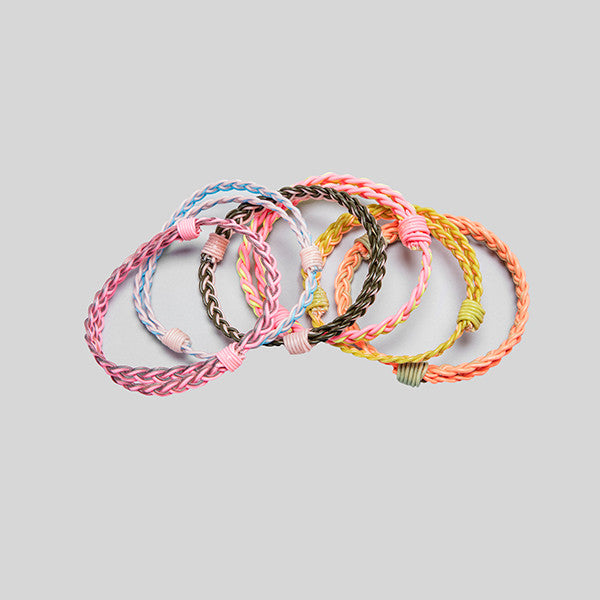 Flyvines bracelets are an innovative solution to one of fly fishing's chief environmental hindrances: fly line. Each bracelet uses recycled fly line and is hand braided, so every piece is unique! Made in Montana, USA!
All bracelets include pink fly line with other assorted colors mixed in to keep it fun.
If you have a color preference on your order please email us at: customercare@mavenfly.com
Size and Care Guide
Need help with sizing or how to care for you Maven Fly gear?
Contact: customercare@mavenfly.com  we'll be happy to help answer your questions.